Think and Solve Educational Cooperation
The cooperation terms on this page should be viewed after a basic and prior understanding of Dilemma's Think and Solve Educational program, our Thinking centers and Dilemma's Educational Books and Vedios.
Dilemma Games Trainning in Surin Thailand
| | | |
| --- | --- | --- |
| | | |
| | | |
| | |
| --- | --- |
| Dilemma China Activities | |
Dilemma Korea Activities
1- Basic Cooperation
Educational Cooperation in general terms.
M.O.Q 7500 USD, Items can assort.
FOB Bangkok Thailand(for wooden puzzles/games);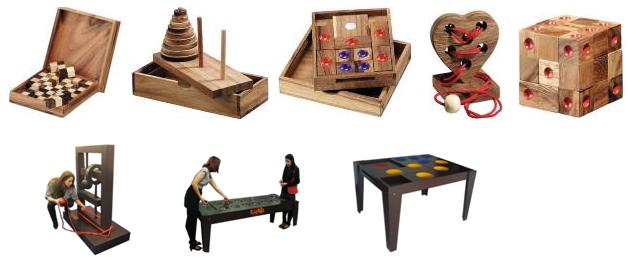 More than 300 educational items organzied by difficulty and age level.
2- Silver Cooperation
Sales of Book+worksheets combos. Each game will be provided with its worksheets shrinked together.
MOQ: 200 Pieces up;
Varity: 14 Combos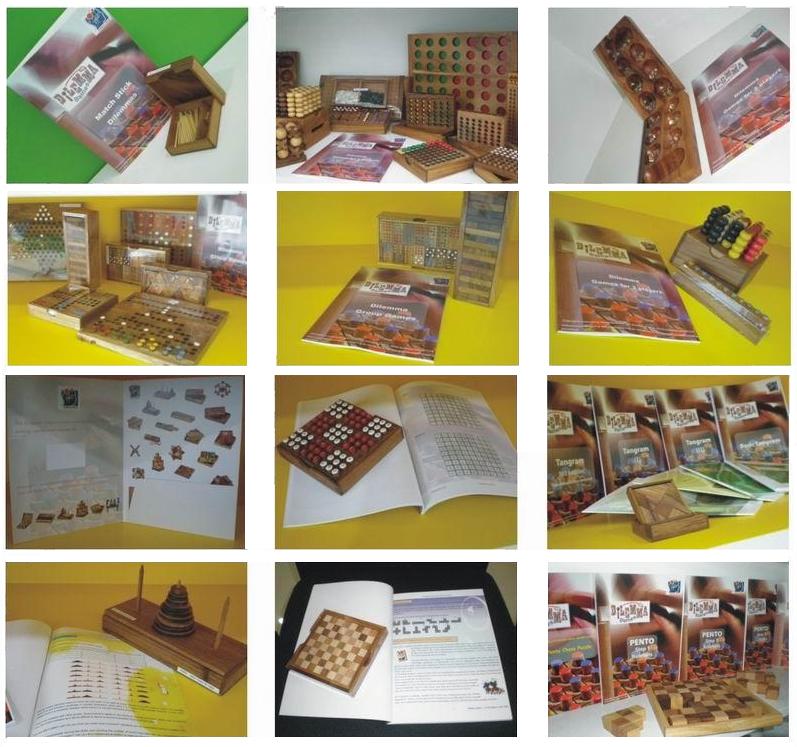 3- Golden Cooperation
Dilemma games proudly presents 6 types of new & inovative thinking centers as a part of our unique educational system - THINK&SOLVE.
The new labs are created to reach all targets in our educational programs. as described in "Think & Solve Educational Program" and "Educational Books & Vedios" The 6 labs relates to 6 primary schools grades, from grade 1 to grade 6 or from age 5 to 13.
Each lab includes:
1- 3 hard copies of the "Teacher's Manual for Think & Solve Curriculum" in selected belt, with dozens of sessions and hundreds of class lessons, all fitting the relevant age and arranged from easy to hard. The manuls are written to exploit our brain teasers and games as educational tools to enrich cognitive, mathematical issues and as well as life skills.
The teachers manuals are arranged by Karate belts: from white belt of first grade, to black belt of mature students.
Each lesson/session is based on Dilemma PDT Model( play,discover,transfer), and the program can be studied throughout a whole yea, each week 2-6 hours.
2- One hard copy of Lesson Outline-80 hours in selected belt, containning activity outlines for 80 session. Thinking coaches may use those ready materials as basis for lesson preparations and developments.
3- 3 hard copies of STUDENTS WORKSHEETS in selected belt containning hundreds of work sheets developed during 16 years of experience. All are related to sessions described in the Teachers manual.
4- THINKING PUZZLES & GAMES: Each lab includes 200 wooden brain teasers fitting the lab of relevant age. They are designed to accomplish the targets listed in the teachers manual. While having fun,playing and discovering patterns, the students may create puzzles by themselves.
All games are made in Dilemma games factory in ChiangMai, Thailand, since 1996, from premium timbers. They also meet the industrial and environmental requests of international wooden toy industry.
Each lab also includes 6 OUTDOOR Puzzles&games, of which Dilemma games is the only factory worldwide to produce. A total of 206 puzzles& games in the lab can activate class activities or schools activites involving 30-500 students at the same time.
5-A disc containing all the Instruction manual and pictures for games in the selected belt
View Details in Thinking Lab of Grade 1 - the White Belt
View Details in Thinking Lab of Grade 2- the Yellow Belt
View Details in Thinking Lab of Grade 3 - the Green Belt
View Details in Thinking Lab of Grade 4 - the Blue Belt
View Details in Thinking Lab of Grade 5 - the Brown Belt
View Details in Thinking Lab of Grade 6 - the Black Belt
Grade 1- White Belt Details
Grade 2- Yellow Belt Details
Grade 3- Green Belt Details
| | | |
| --- | --- | --- |
| | | |
| | | |
Grade 4- Blue Belt Details
Grade 5- Brown Belt Details
Grade 6- Black Belt Details
4- Ultimate Cooperation
To become our sole representative of both Dilemma Products and the THINK&SOLVE Educational program, by signing a PACKAGE Agreement that includes: training of 8 days in our factory in Thailand, the rights of all our books and booklets, 4 Thinking labs with more than 1200 games, including around 40 Outdoor puzzles etc….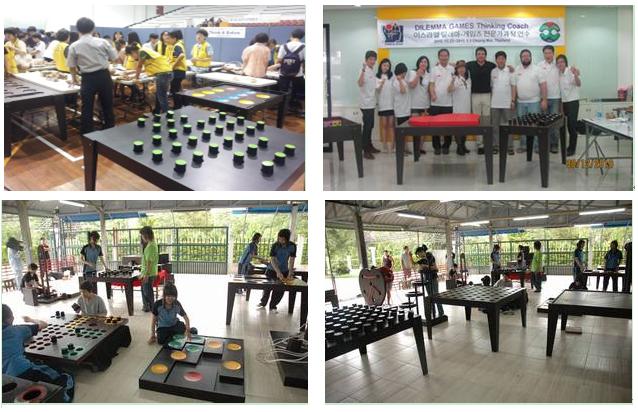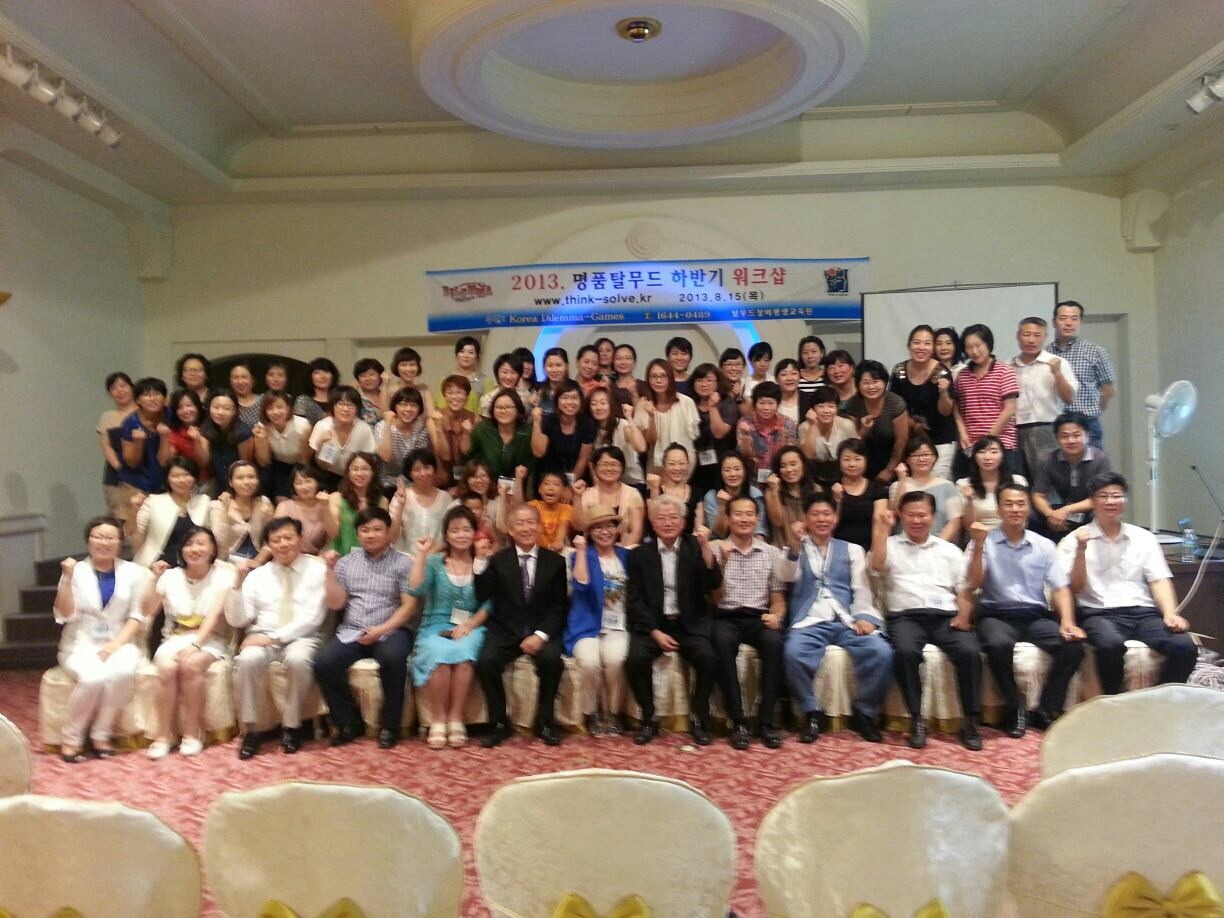 For more details, please contact us at education@dilemmagames.com.